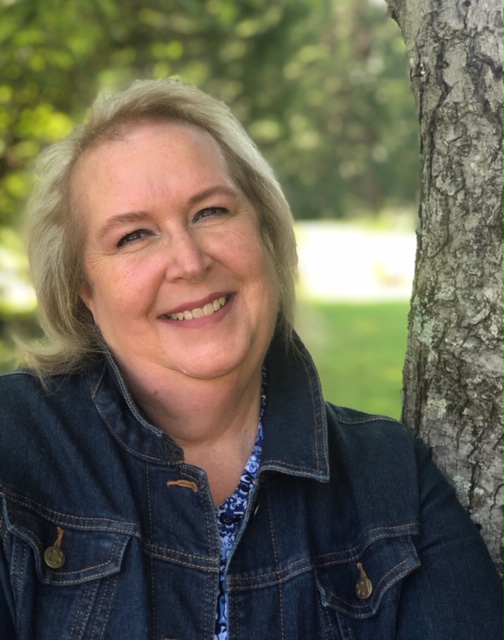 USA Today Bestselling Author Lizabeth spent years doing extensive research in preparation for writing her own stories by reading every romance book she could get her hands on. At least that's how she justifies her HUGE collection of romance books to Mr. Scott.
Liz grew up on a dairy farm in western North Carolina, married her high school sweetheart, and they have 2 children and 2 simply adorable grands. With her children now settled, Liz pulled her dreams of writing back out and that little spark that sizzled for years caught fire and is now roaring back to life.
Liz loves to read and write stories about quirky, endearing heroines and the strong, handsome heroes who love them to distraction. She promises you a few laughs along the way with some steamy and charming moments thrown in but always a happy ever after.
You can find Lizabeth at her website.